WORK WITH COACH CHRIS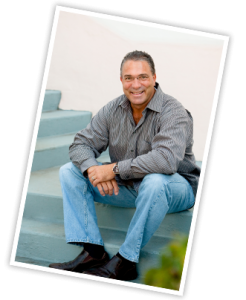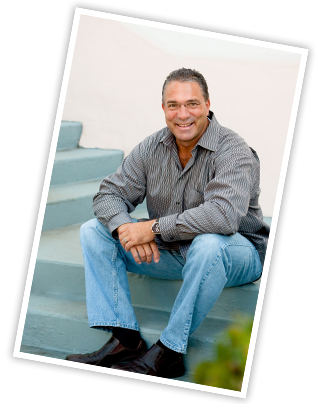 The simple fact that you reviewing my coaching packages tells me that you are actively looking for a way to create some significant change in your personal or professional life.
The truth is most people wish they could change something about their life, but that's usually as far as it goes. Well, you and I both know that wishing doesn't change anything. On the other hand, for those with the courage to invest some of their time and resources into creating a better reality for themselves, the possibilities are limitless.
Have a look at my breakthrough and transformational experience coaching packages below and see what resonates with you.   I am truly looking forward to helping you breakthrough to a new level of personal or professional success. In the future, you will look back on this experience as one of the wisest and most rewarding decisions and investments you have ever made.
FIVE COACHING PACKAGES TO CHOOSE FROM
4) ADDICTION RECOVERY
5) OPTIMAL LIFE Rx
ALL COACHING PACKAGES INCLUDE Coach Chris' Satisfaction Guarantee
First Session: If for any reason you decide during or immediately after our first session that my coaching is not for you, don't worry, I will gladly issue you a full refund for the complete package, including the used session.
If after completing any of my programs as outlined and you did not experience agreed upon results, and are not satisfied, then you may request a refund equal to your program fee.
Privacy Agreement
Coach Chris Cucchiara and his team operate under a strict set of privacy principles. The information you provide is solely used to support you, our client, and will not be shared with anyone else.
I will call you: Regardless of your location or time zone, the coaching call is usually on me, but there are a few exceptions. Outside of the U.S., there could be some additional cost if you don't have Skype, or you have the option of calling me.
Program pricing: After our initial complimentary consultation together, I will have a better idea of which one of my programs will serve you best.