TARGETED STEP-BY-STEP LIFESTYLE TRANSFORMATION EXPERIENCE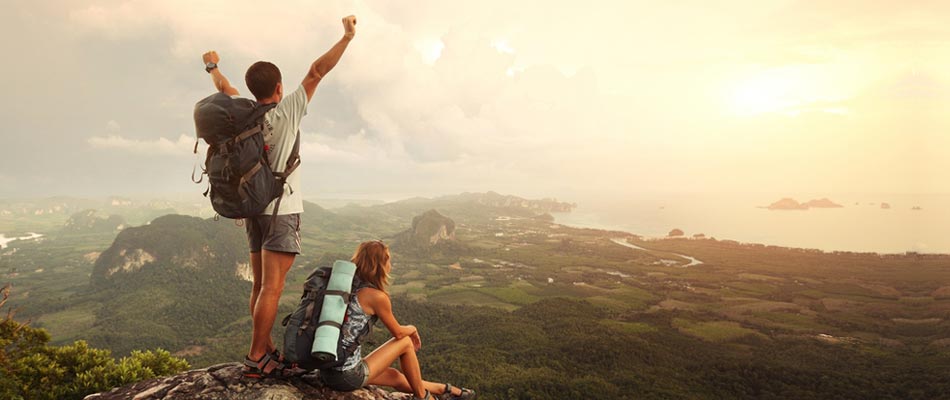 Are you ready to take your personal and/or professional life to another level?
Are you ready to realize all your goals and dreams?
Would you like to experience a breakthrough in one or more areas of your life?
Or maybe you are ready to reinvent yourself and connect with your life purpose?
This package is for you if:
You feel compelled to live your life on purpose and experience more passion.
You want to get of the "treadmill of life" and experience more balance and simplicity.
You want to experience quality relationships with others.
You are dealing with any addictions: Food, alcohol, drugs, tobacco, etc.
You want to experience higher self-esteem and more confidence.
You want to design your family legacy that will live on for many generations.
You are ready for someone qualified to support your goals and dreams and hold you accountable.
What's included?
One 90 minute comprehensive assessment and evaluation:  During this session we will establish your goals and objectives, and together design a program that meets your needs.
Twelve 50 minute follow-up and accountability sessions
Coaching sessions are performed via phone, in person or Skype.
To schedule your complementary consultation and further discuss if this program is best for you, click on the following link: http://www.chriscucchiara.com/sign-up
---
ALL COACHING PACKAGES INCLUDE
Coach Chris' Satisfaction Guarantee
First Session: If for any reason you decide during or immediately after our first session that my coaching is not for you, don't worry, I will gladly issue you a full refund for the complete package, including the used session.
If after completing any of my programs as outlined and you did not experience agreed upon results, and are not satisfied, then you may request a refund equal to your program fee.
Privacy Agreement
Coach Chris Cucchiara and his team operate under a strict set of privacy principles. The information you provide is solely used to support you, our client, and will not be shared with anyone else.
I will call you: Regardless of your location or time zone, the coaching call is usually on me, but there are a few exceptions. Outside of the U.S., there could be some additional cost if you don't have Skype, or you have the option of calling me.
Program pricing: After our initial complimentary consultation together, I will have a better idea of which one of my programs will serve you best.