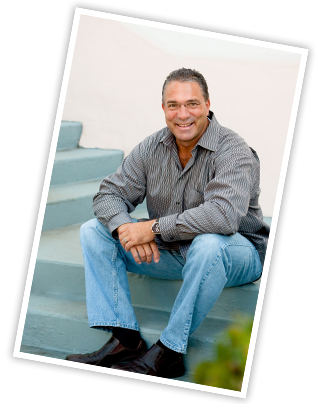 Breakthrough Coaching Packages
Now Available
Bone Broth Protein!
Free Download!
Coach Chris' Keto Accelerated Weight Loss Program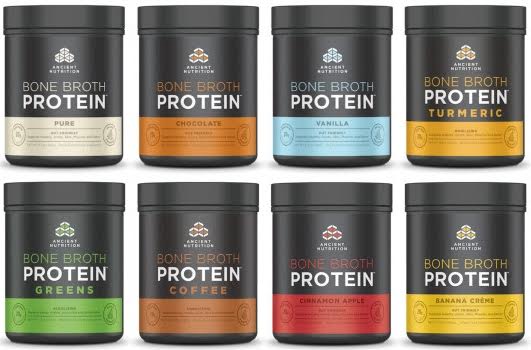 Learn More About Coach Chris Cucchiara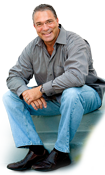 As a young child growing up it became very apparent I did not fit into the traditional system as I was always challenging status-quo. This is not an attack on the traditional system; I just realized it wasn't for me. I have been a dedicated entrepreneur since I was 8 years-old and as I look back on my life and connect the dots, it's clear that the journey I've traveled the past fifty seven years has prepared me for those I serve today.
For over thirty-five years I've been coaching individuals and companies in the areas of business and human development, leadership; and lifestyle management. Through my mindfit coaching philosophy I've enjoyed seeing thousands of people reach entirely new levels of personal and financial breakthrough, optimal health and well-being, and clarity of purpose!
My coaching philosophies were sculpted through my "real life" experiences as an eight year national title holder in competitive body building and as a successful serial entrepreneur in the health, fitness and wellness industries for more than thirty-five years, and from my eighteen years of success in the direct selling industry. I incorporate a multidisciplinary strategy with those I serve. Developing a balance in mind, body, and spirit is the very essence of living a fully integrated and purposeful life.
To learn more about my "real life" experience click on the following button below:
3 CONVENIENT WAYS TO WORK WITH CHRIS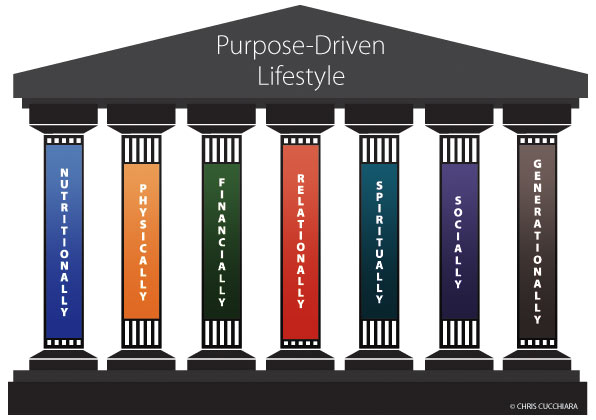 As your breakthrough coach, I take an integrated strategy to lifestyle mastery. My integrated system is a multidisciplinary approach, inspiring individuals to experience true wealth, hence, living a purpose-driven lifestyle!
True wealth is an all-inclusive condition that encompasses the whole. Placing more emphasis in one area, to the exclusion of another, is not being purposefully fit. Developing a balance in mind, body, and spirit is the very essence of living a fully integrated and purposeful life.
"Chris, you are one of my all-time favorite life coaches. No one shares the truth as simply and lovingly as you do – shifting limiting beliefs and opening our eyes to what doesn't work in life and business. You've made a huge difference in our lives, and we look forward to growing our friendship for many years to come. "

– Barbara, Las Vegas
"Chris, working with you allowed me to experience many "breakthroughs", especially mastering relationship with self. Hence, I have better relationships with others and am now enjoying a healthy and productive life. Thank you!"

– Sherlock, North Carolina
GAIN CLARITY AND CONFIDENCE HEADING INTO 2016 AND BEYOND!